Our equid family also includes 4 donkeys (Pictures of Sarah coming soon)!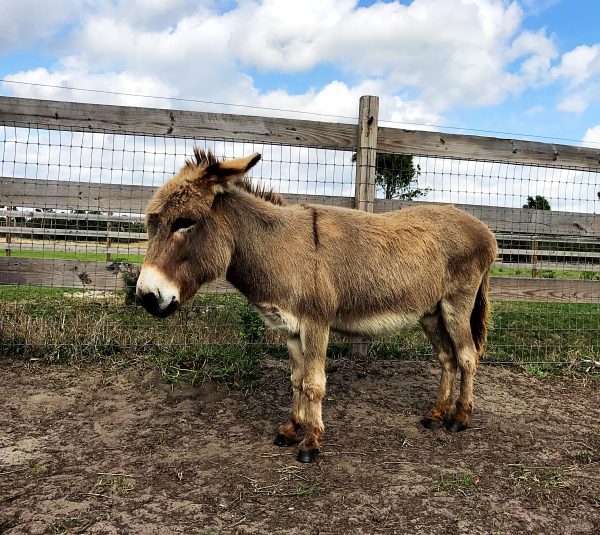 Bandit
is an eight year old Jerusalem donkey. He's our sweet little Dito Bandito. He was adopted into the herd from a family looking to downsize. He's pretty much an oversized puppy dog.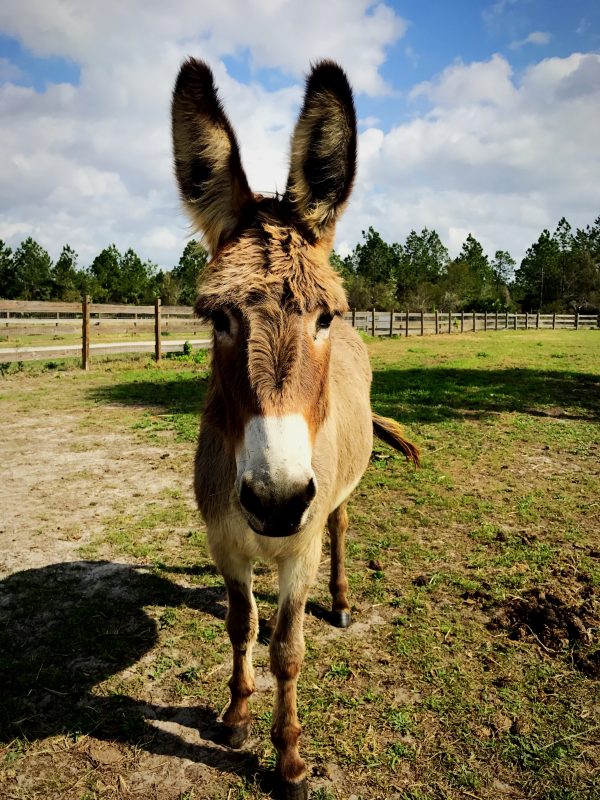 Molly
was adopted as a companion for Bandit. Initially shy and afraid of people, she now enjoys treats and attention. When she first arrived, Molly was very large. One morning, Molly was much skinnier and there was baby Haley.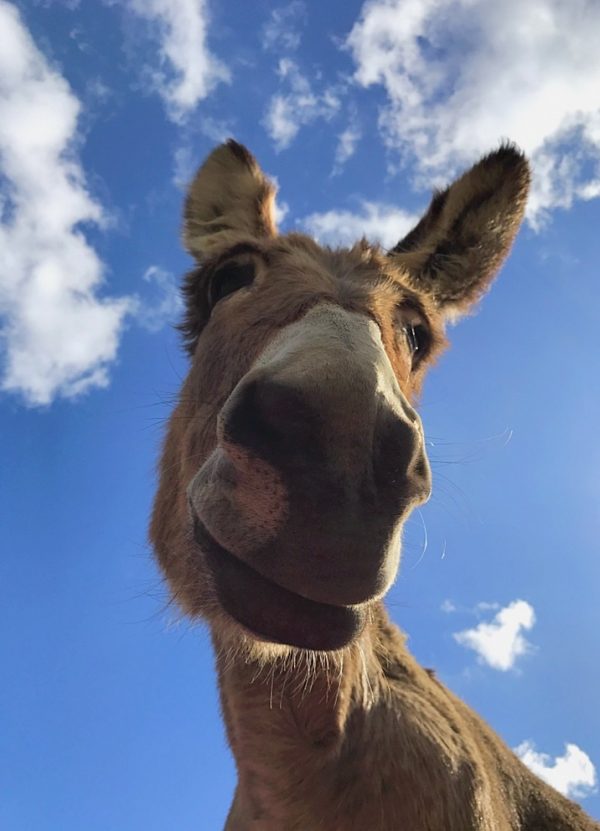 Haley
is a sweet and spunky baby born to Molly on August 25, 2014. She is very curious, always looking for love and treats.